It All Started With Creating
The Perfect T-Shirt.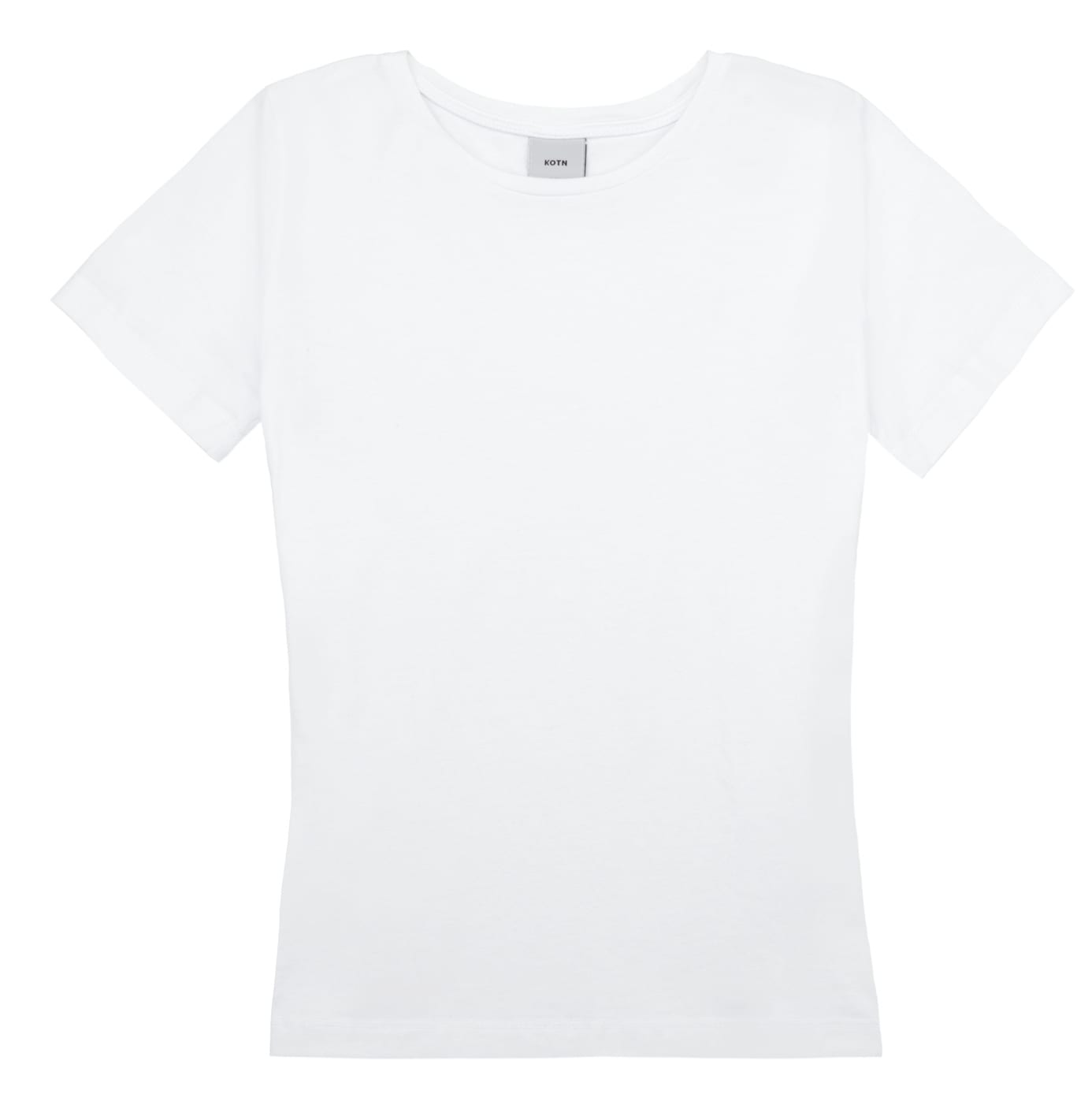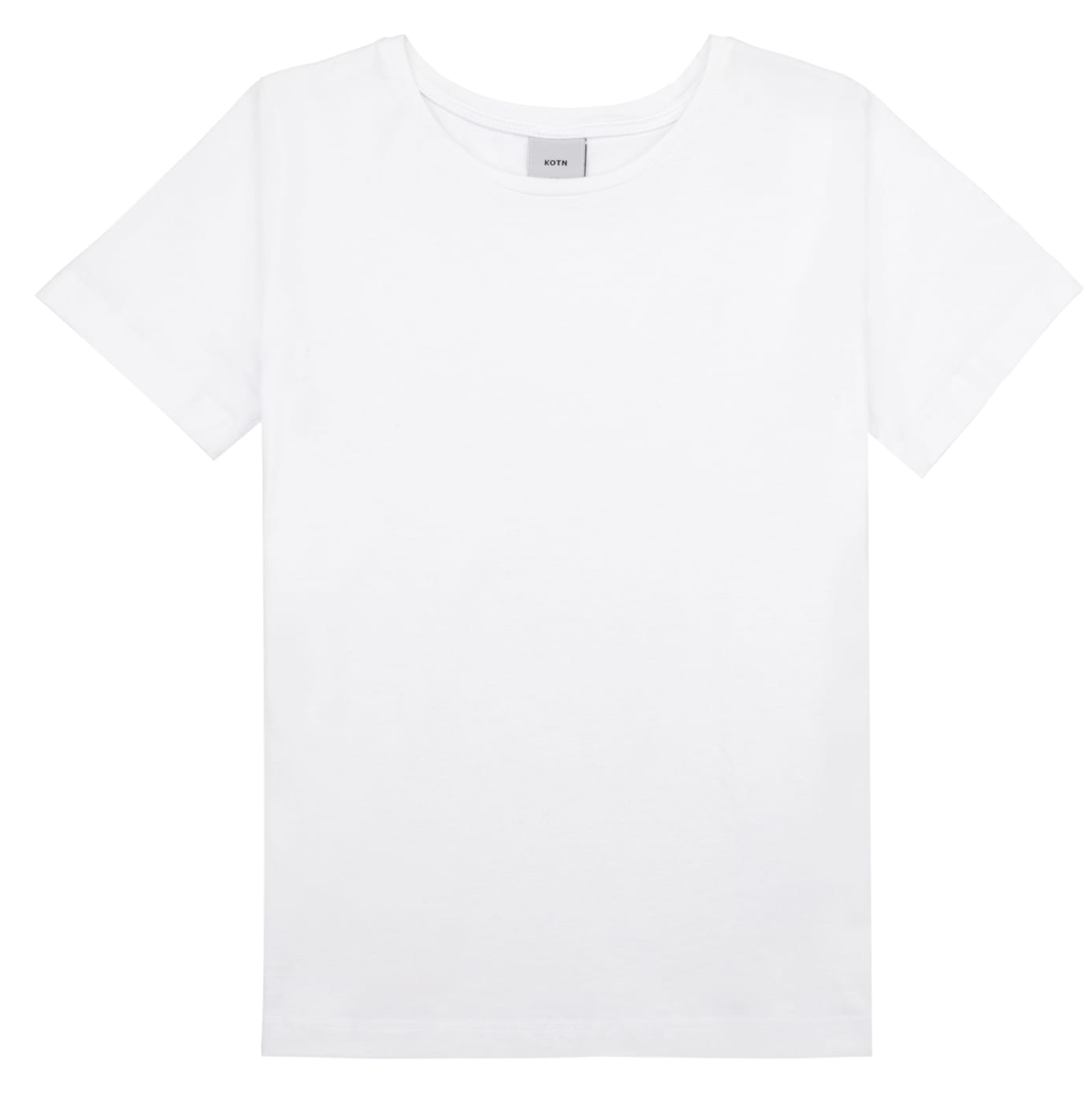 Kotn was born from a desire for a premium quality, beautifully designed, ethically made white T-shirt that didn't cost a fortune. 5 years later, it's still our best selling piece.
A quintessential year-round staple.
The Essential Crew was built for versatility, not trend. With simple lines and a classic crew collar, the tee is designed in two cuts, a men's and women's, tailored with these body types in mind.
The Men's

Flat double-stitched crew neckline

Medium length short sleeve

A straight fit through

the torso—slim but not tight

Straight hemline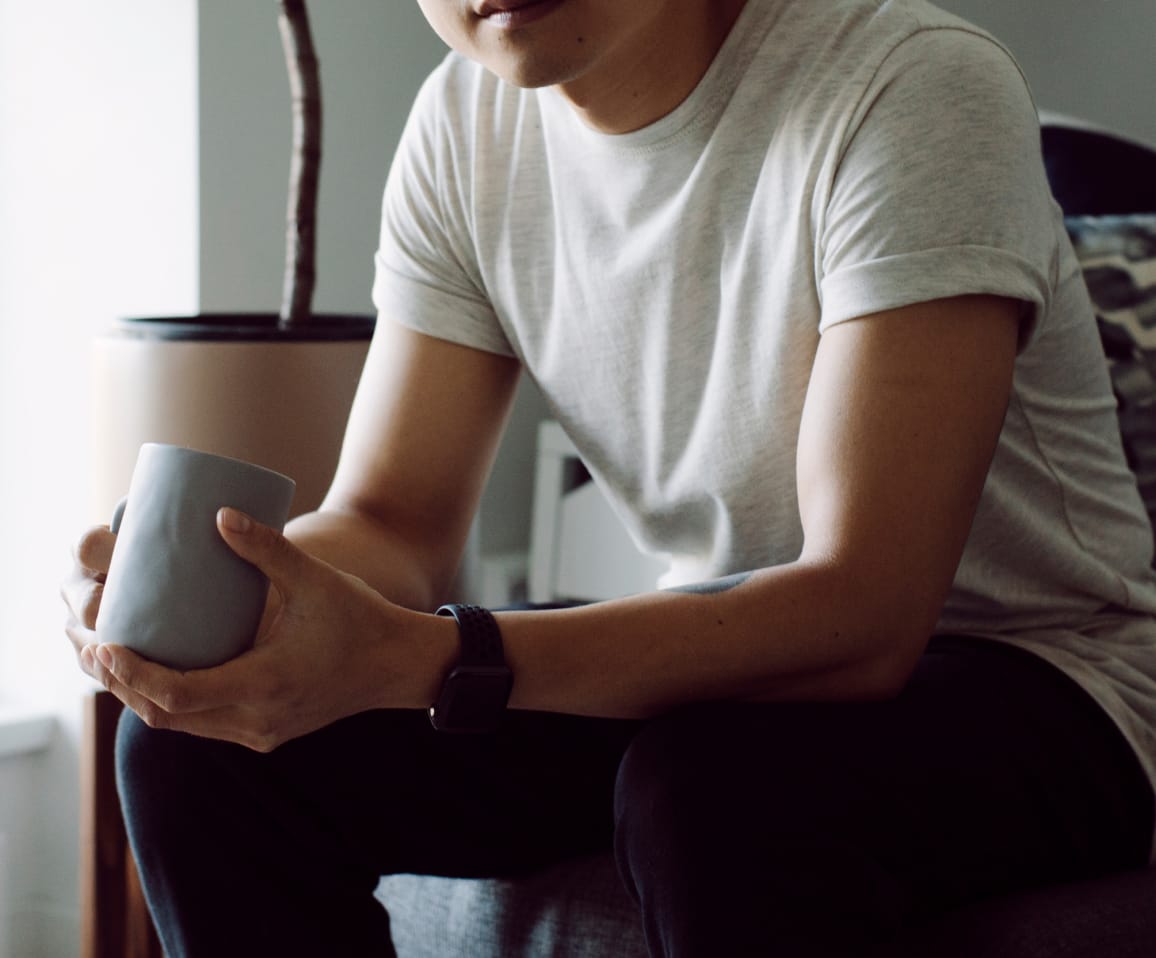 Classified as a long, to extra-long staple fibre, its lengthy strands allow for the creation of thinner, silkier yarns, which are more resistant to breakage, fraying, pilling, and wrinkling. Egyptian's call it "white gold" for a reason.
Made with our midweight 30/1 yarn, the jersey has a brushed surface, which makes each fibre a little bit fuzzy and the overall fabric buttery soft.
Farm to Hanger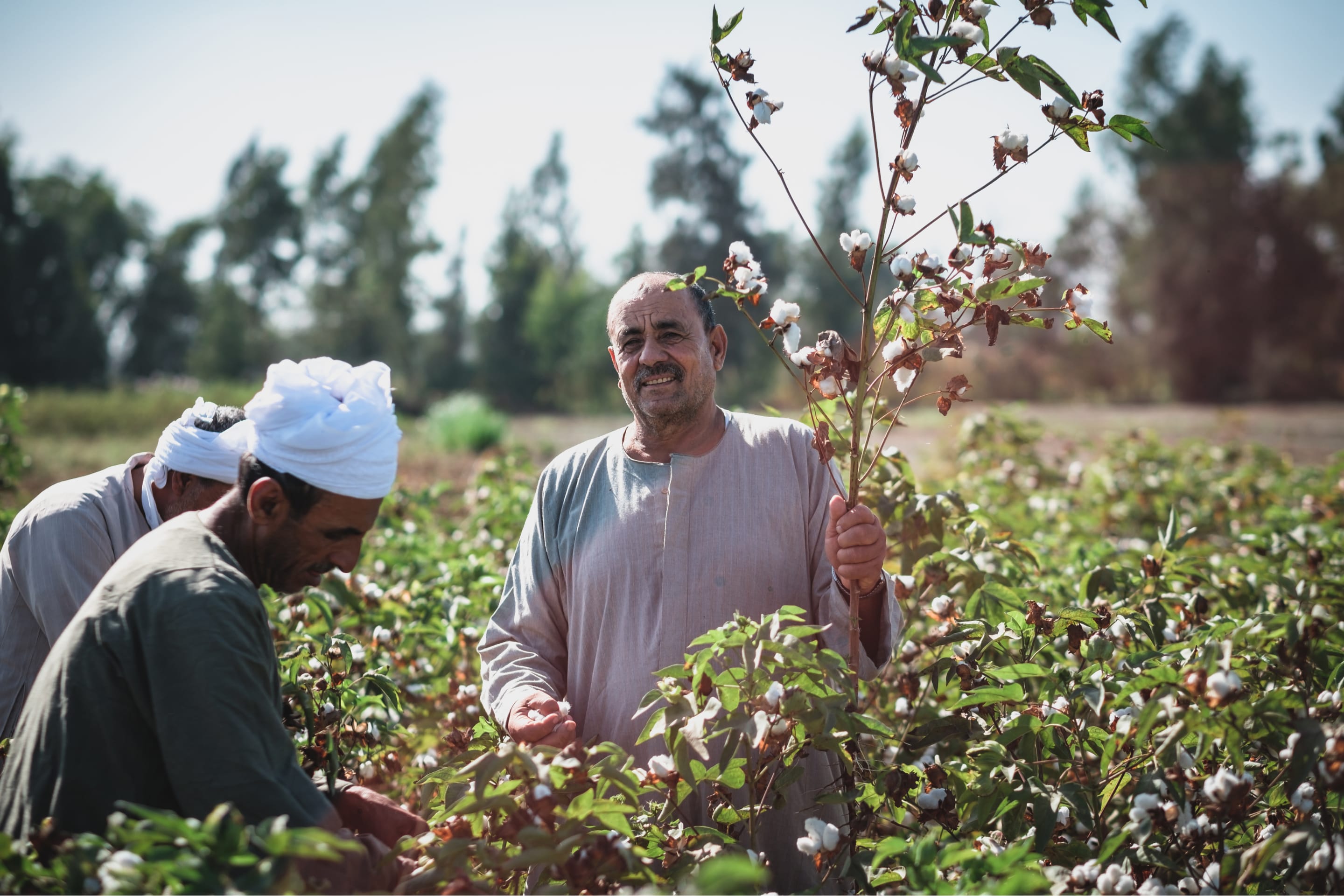 We believe that traceability—the knowledge of where a product came from, who made it, how, and when—shouldn't be a luxury, but a standard.
So we created the Essential Crew from the ground up, working directly with every step of our supply chain, starting with the raw cotton and the farmers who grow it. Think of it like farm-to-table, but for your clothes.
The Essential Crew's Journey
The Essential Crew on You
The softest tee you'll ever touch, a boast justified by the quality of the cotton the clothes are made from.

—Monocle
3-Pack: Save 15% when you purchase
any 3 Essential Crews